Women for the Arts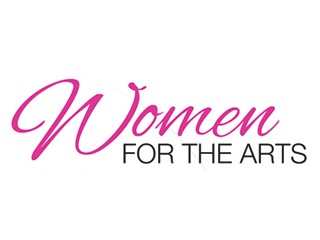 In 1984, WFA was formed as a division of TRAHC to provide much needed volunteer and financial support. Since that time, the organization has become one of the largest active women's organizations of its kind in Texarkana with annual membership regularly between 400-500. WFA has provided over $800,000 in financial support for TRAHC programs and operations through their signature fundraisers:
High Tea with Picassos
and
Party with Picassos
,
For Arts' Sake Gift Shop
, and general organization funding.
Annually, the WFA provides thousands of volunteer hours by working at the Regional Arts Center's reception desk, as Perot Theatre tour guides, Regional Arts Center hospitality, Docents, Gift Shop management, Ushers, Arts Education Support, and in many other capacities.
As a subsidiary of TRAHC, the WFA President serves not only on the Board, but also the TRAHC Executive Committee. WFA works through a Board of their own which meets monthly on third Tuesdays. WFA solicitations from the community are coordinated with TRAHC solicitations.