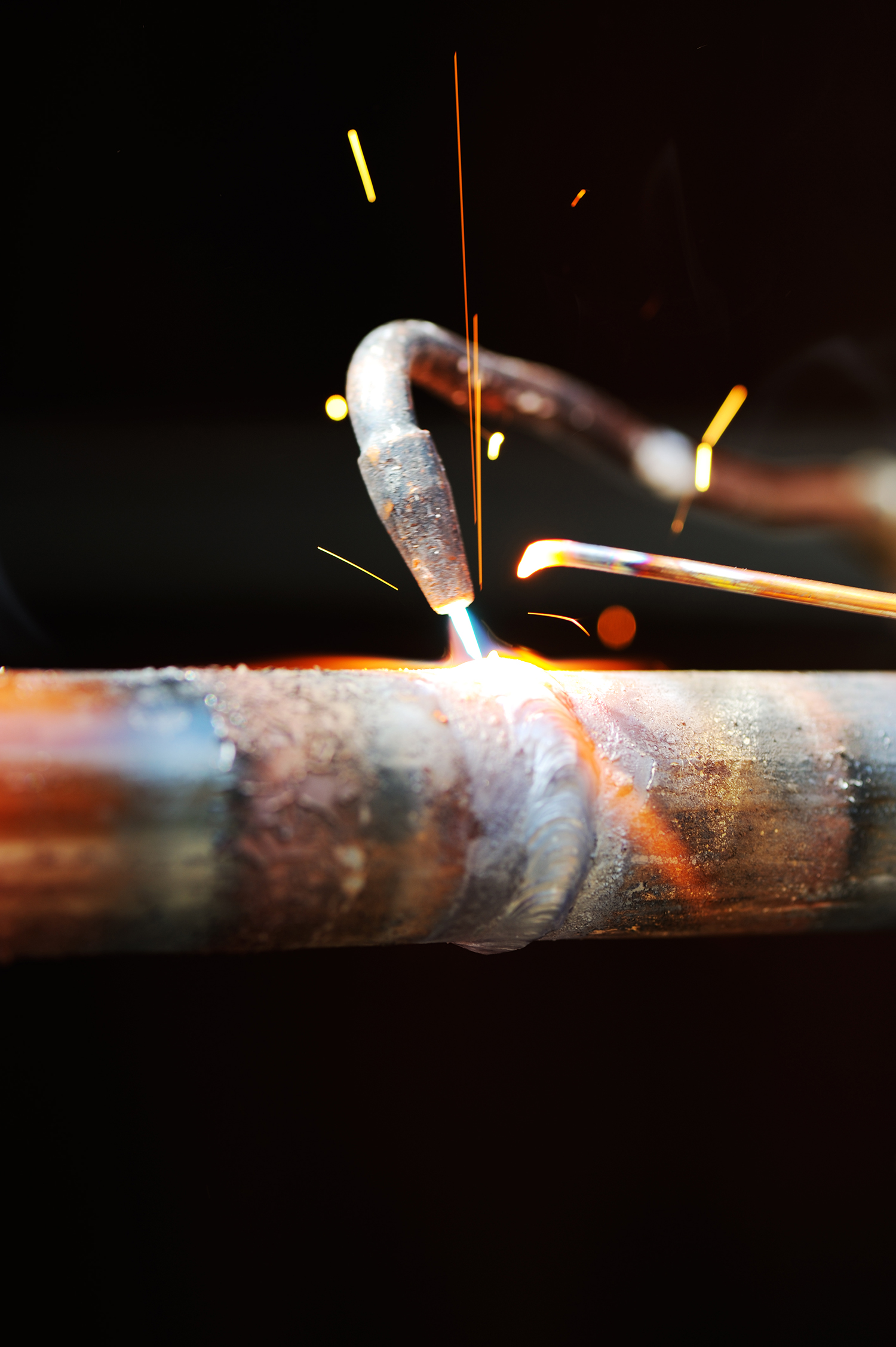 Metalsmithing with Jerome Legrand & Dennis Wicker
Be ready to create fabulous metal works with Jerome Legrand and Dennis Wicker.
This class consists of learning layout and design as well as working metal into shapes and forms with emphasis on metalsmithing mixed with modern techniques. Each student will complete a project. This is a great class for people of all ages!