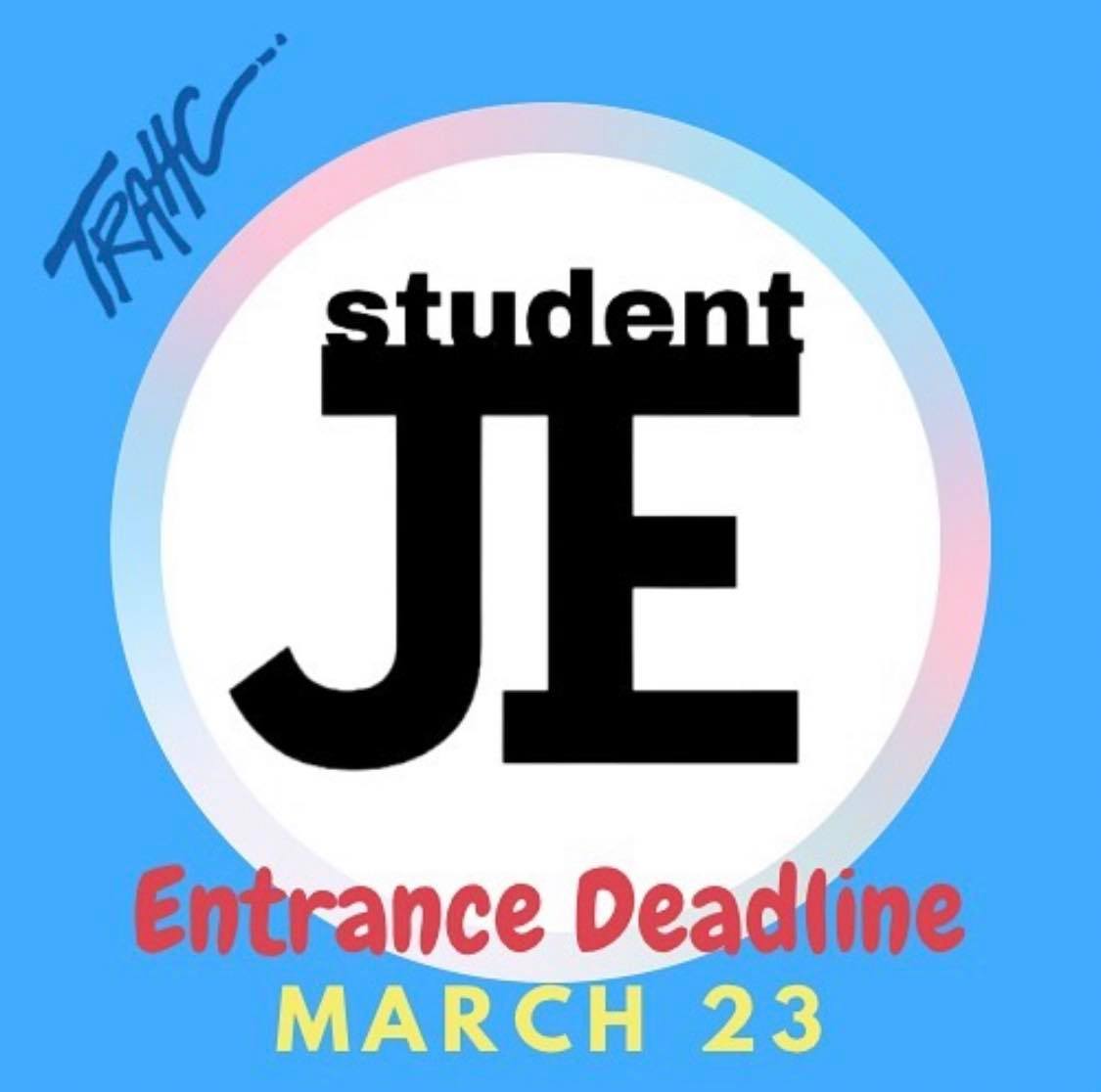 Student Juried Exhibition Submission Deadline
TRAHC's Annual Student Juried Exhibition is a great way for students to display the amazing work they have created. If you have students, please consider submitting their work to this exhibition.
The deadline to submit to the 29th Annual Student Juried Exhibition is March 23rd, 2022.
Students from ages K-12 can submit. We accept students from public, private, and homeschool. There is no submission fee for this exhibition!
All other important deadlines and information regarding how to submit can be found in the Prospectus. We look forward to seeing your students' work.