TEXARKANA REGIONAL ARTS & HUMANITIES COUNCIL, INC.
Take in the art in our public galleries free of charge, then tour the historic Regional Arts Center before exploring the rest of downtown Texarkana.
Mingle with other arts lovers at performances, public lectures, gallery openings, and more.
"Art washes away from the soul the dust of everyday life."
Be part of Texarkana's growing creative community.
Support TRAHC's mission by joining today.
For the student or individual art appreciator
For the art collector who enjoys adding a new print to their collection each year
For the art-loving couple or family who want to wear TRAHC on their shirt—literally.
For the next-level  art lover who shouts about TRAHC from the rooftops.
Our top tier for individual giving, for the person who enjoys entertaining friends with exquisite art experiences.
Free
public art exhibitions in the TRAHC galleries and the ArtSpark on the corner of 4th & Main Streets.
Reimagining TXK150 – Sept. 19-Nov. 25, 2023
Regional Arts Center Blueprints – Nov. 7, 2023-Jan. 6, 2024
Jamin Carter – Dec. 12, 2023 – Jan. 20, 2024
TAAC Exhibition – Jan. 30-March 16, 2024
31st Annual Student Exhibition – April 20-June 1, 2024
36th Annual Juried Exhibition – June 21-Aug. 10, 2024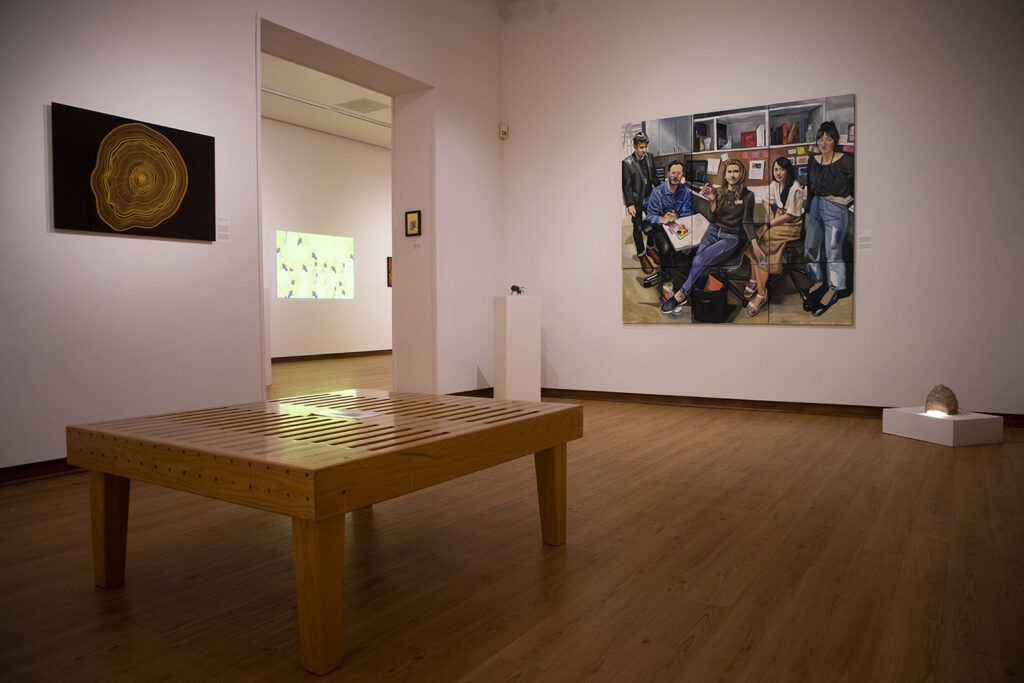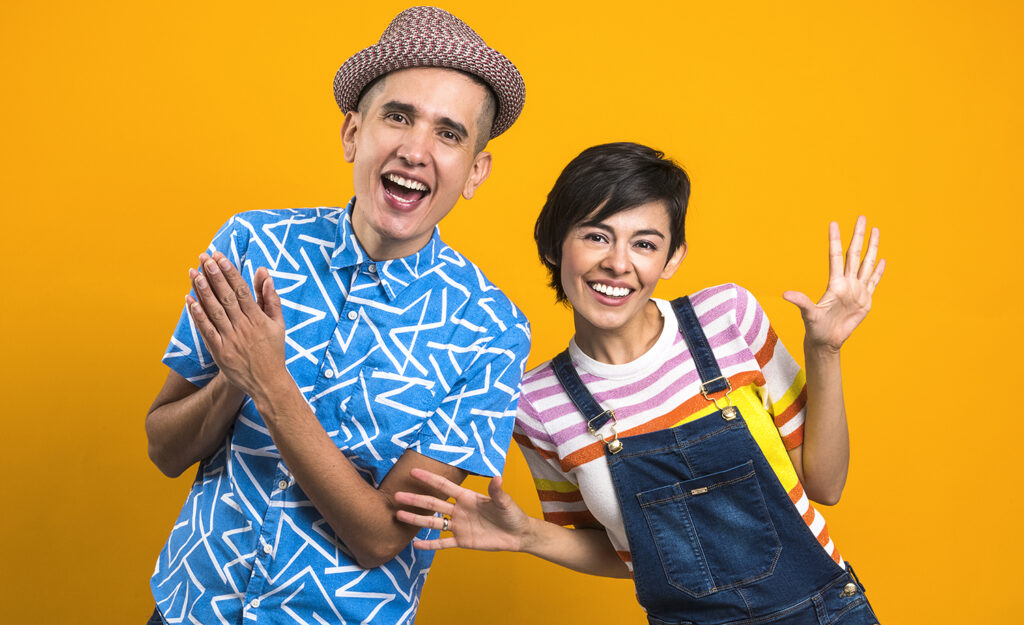 Theatre for Young Audiences
Shows tailor-made for kids performed at the historic Perot Theatre. The 2023-2024 TYA season includes:
Tomas & the Library Lady – Oct. 11, 2023, 9:30 a.m.
Giraffes Don't Dance – Jan. 29, 2024, 9:30 a.m. & 12:30 p.m.
Janet's Planet – March 27, 2024, 9:30 a.m. & 12:30 p.m.
1, 2, 3, Andres – April 10, 2024, 9:30 a.m. & 12:30 p.m.
Stay in the know about the Texarkana arts community. Subscribe to TRAHC updates today!
321 West 4th St.
Texarkana, TX 75501
Public Hours
Tues.-Sat. 10-4 p.m.
Office Hours
Mon.-Fri. 8:30 a.m.-5 p.m.